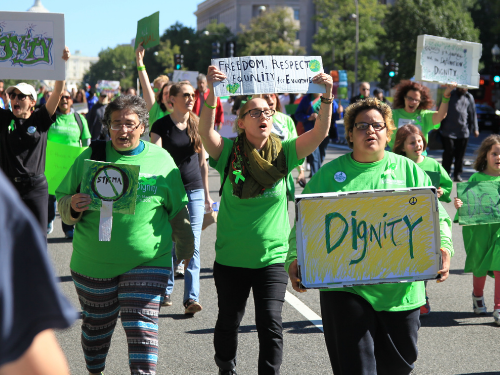 MHA's Regional Policy Council (RPC) is a group of policy experts from the affiliate field who exhibit strategic leadership in state and federal advocacy and commit to mentoring other affiliates that wish to grow their policy impact.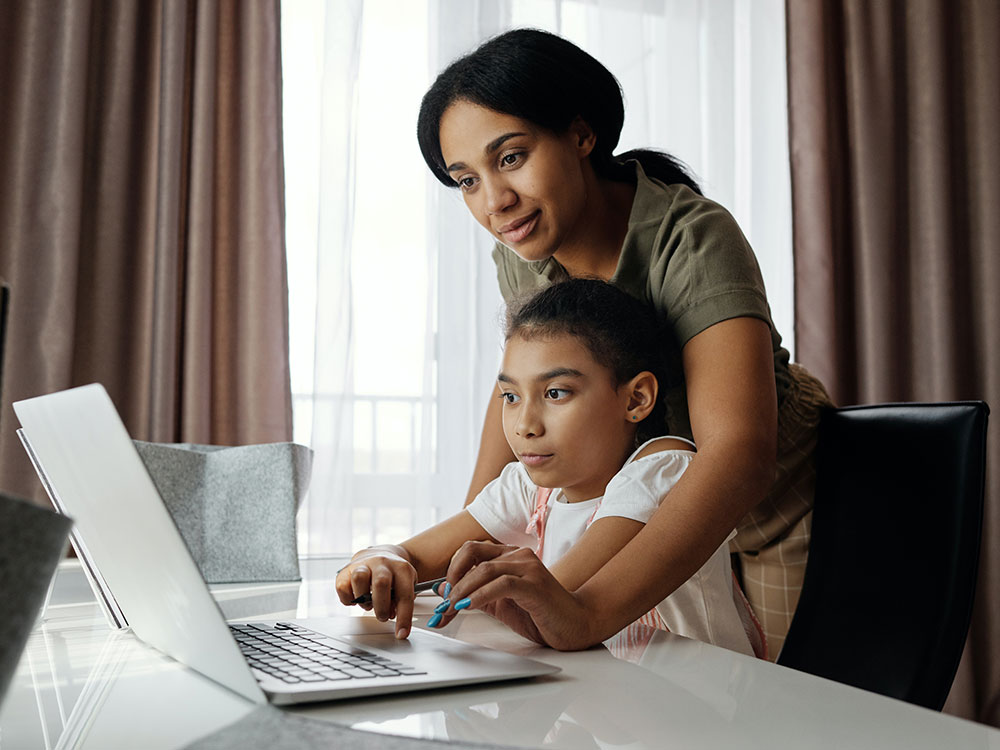 Our education and outreach staff develop materials and resources that affiliates and the general public can use to learn more about mental health conditions.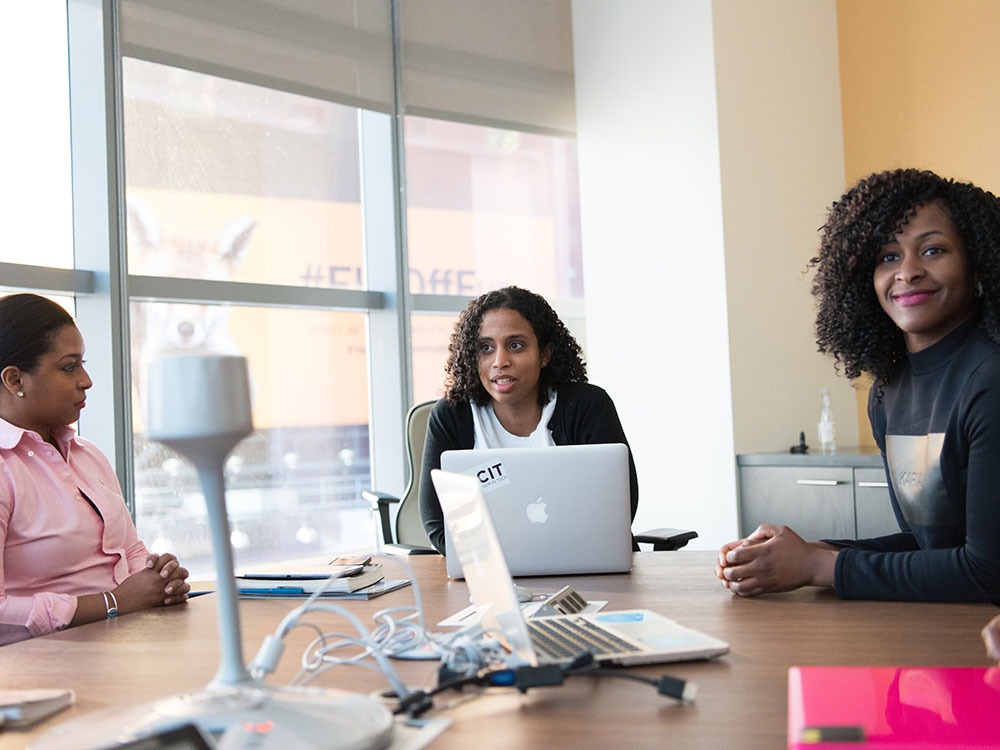 We're here to help as partners in the work of educating the public about mental health and supporting those with mental health conditions.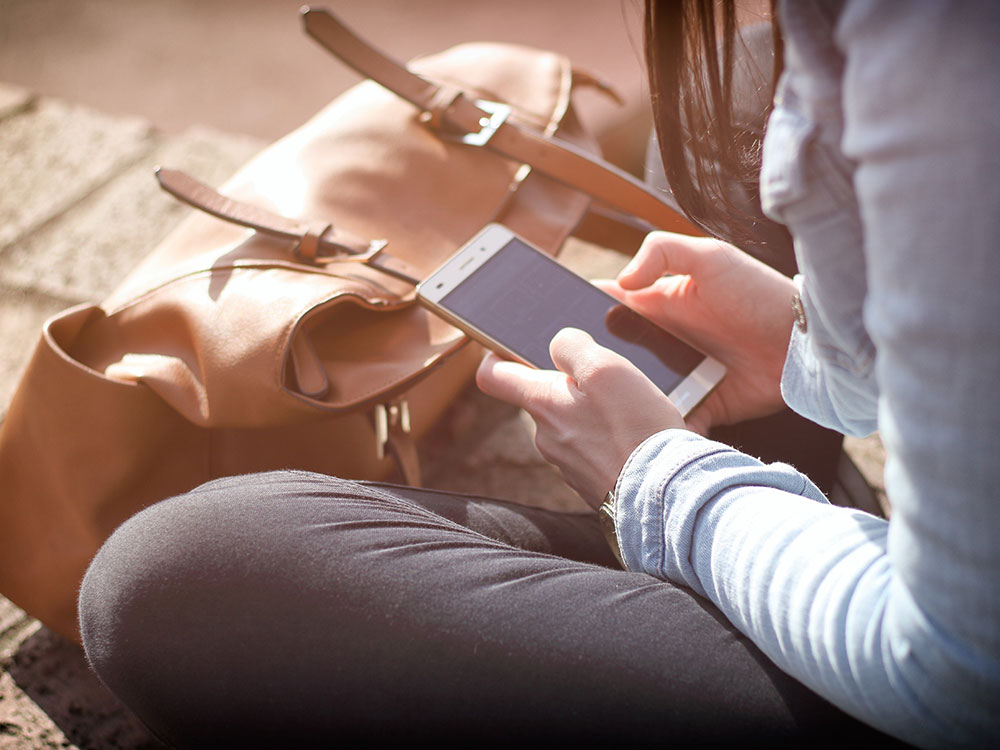 Over 5 million individuals visit Mental Health America's Screening site every year. MHA Screening supports these individuals by providing an anonymous and confidential place to explore their symptoms, to learn more about mental health, and to get access to treatment.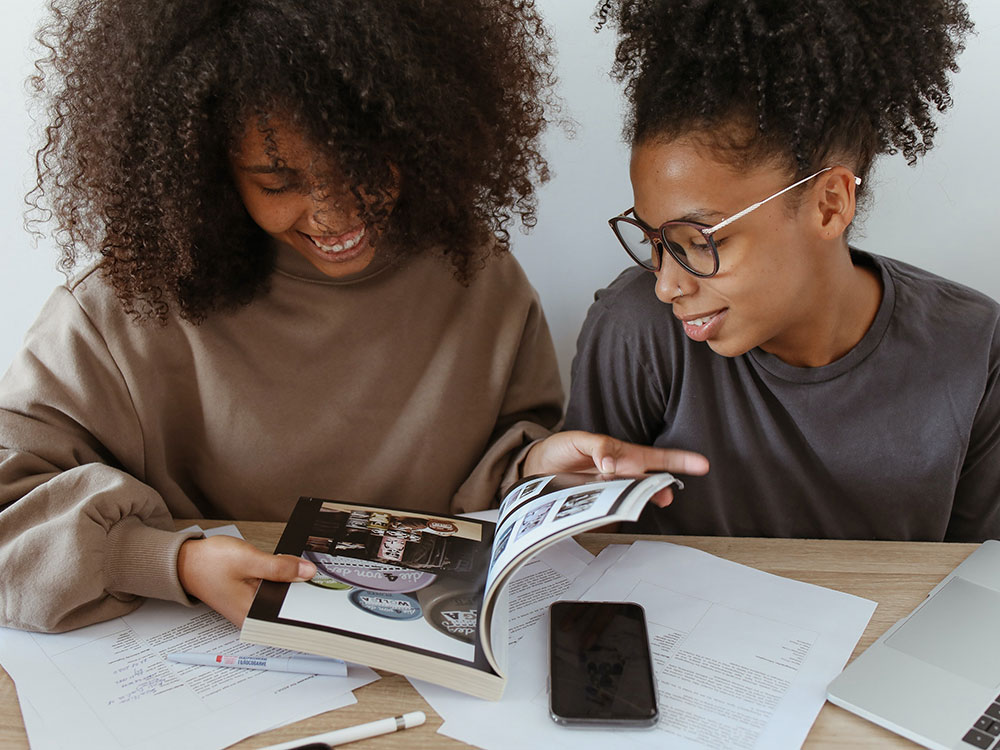 To educate the public and promote the expansion of peer support, MHA runs the Center for Peer Support (CPS).