Please make a selection from below to find out more about us.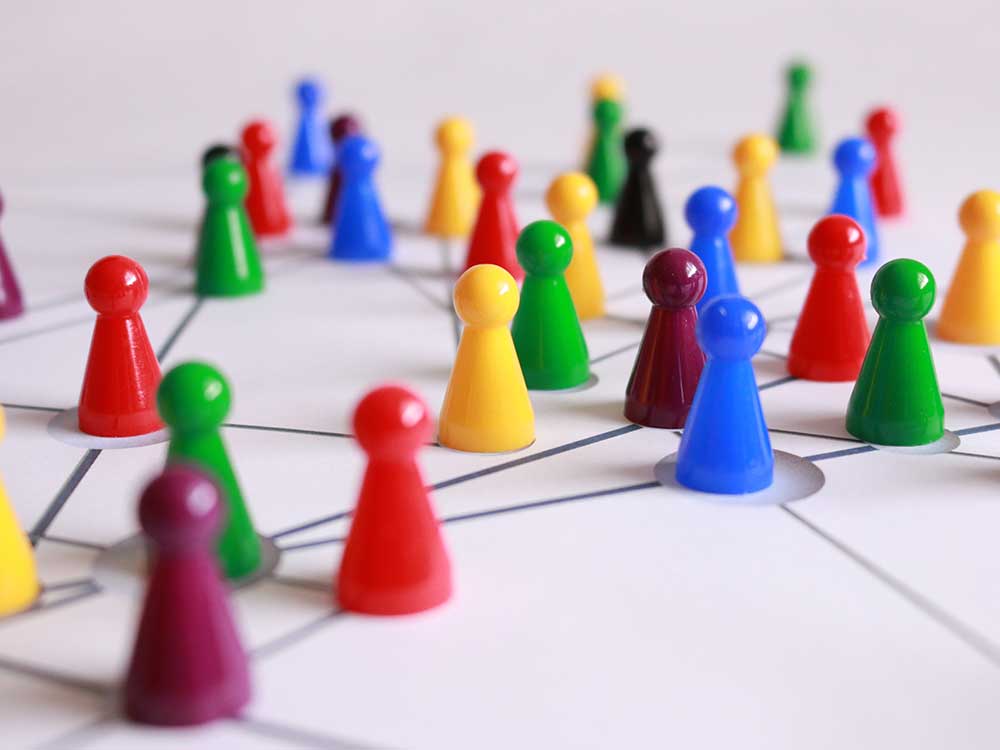 MHA's Affiliate Network is committed to bringing support and advocacy to communities around the country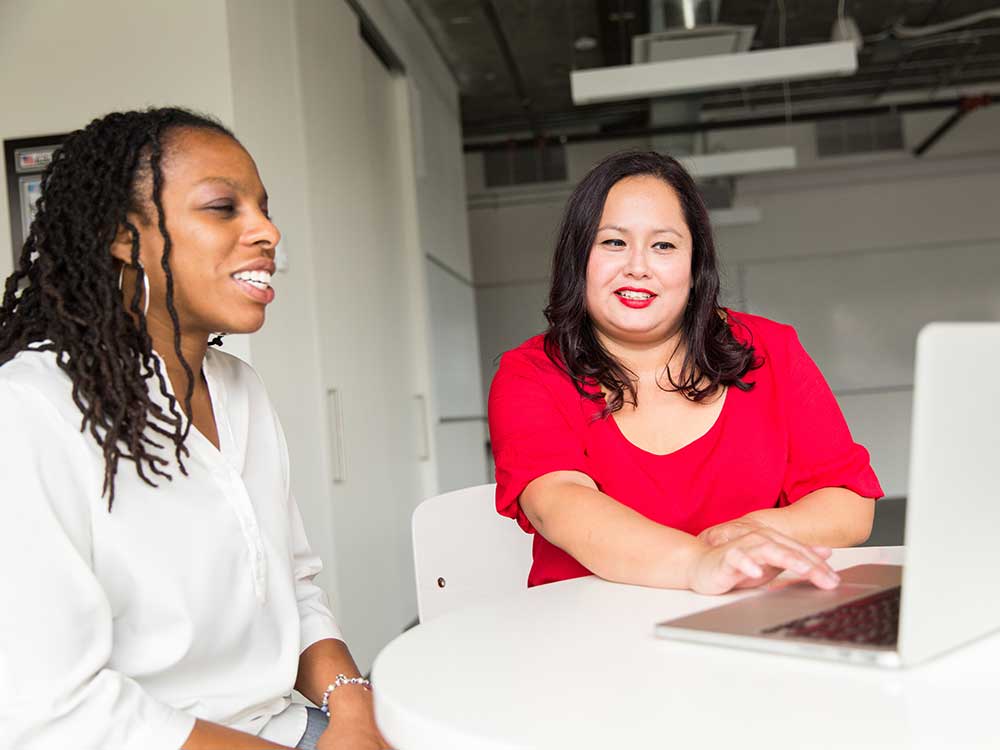 Search our affiliate network to find any one of our affiliates throughout the United States.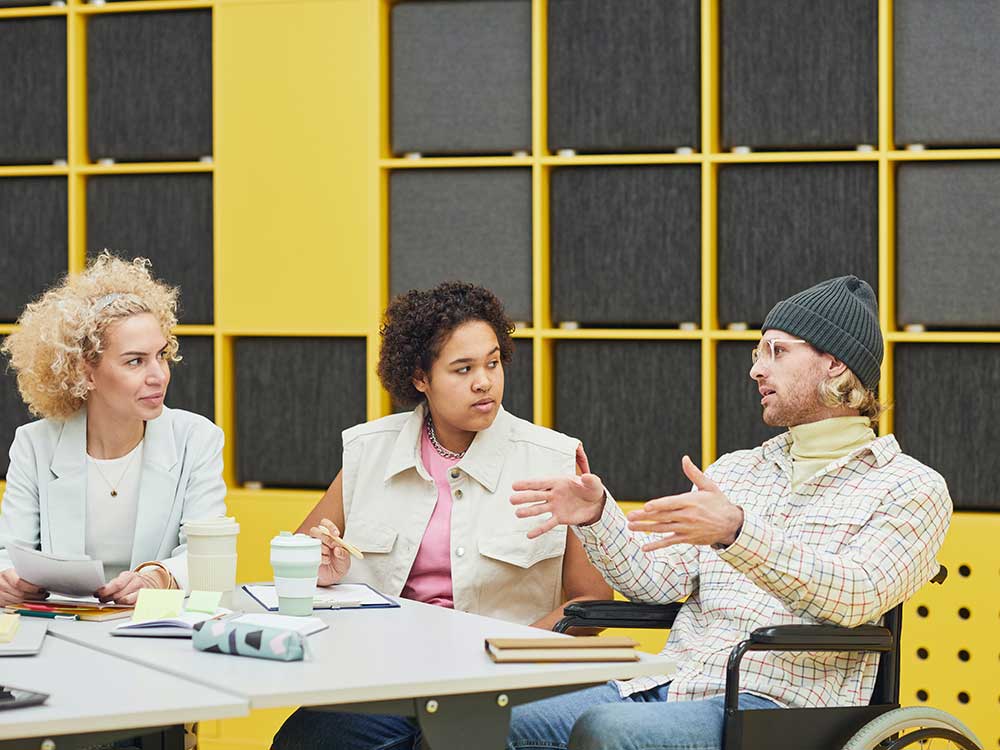 See a list of affiliate programs at a glance to review the variety of offerings from our partners.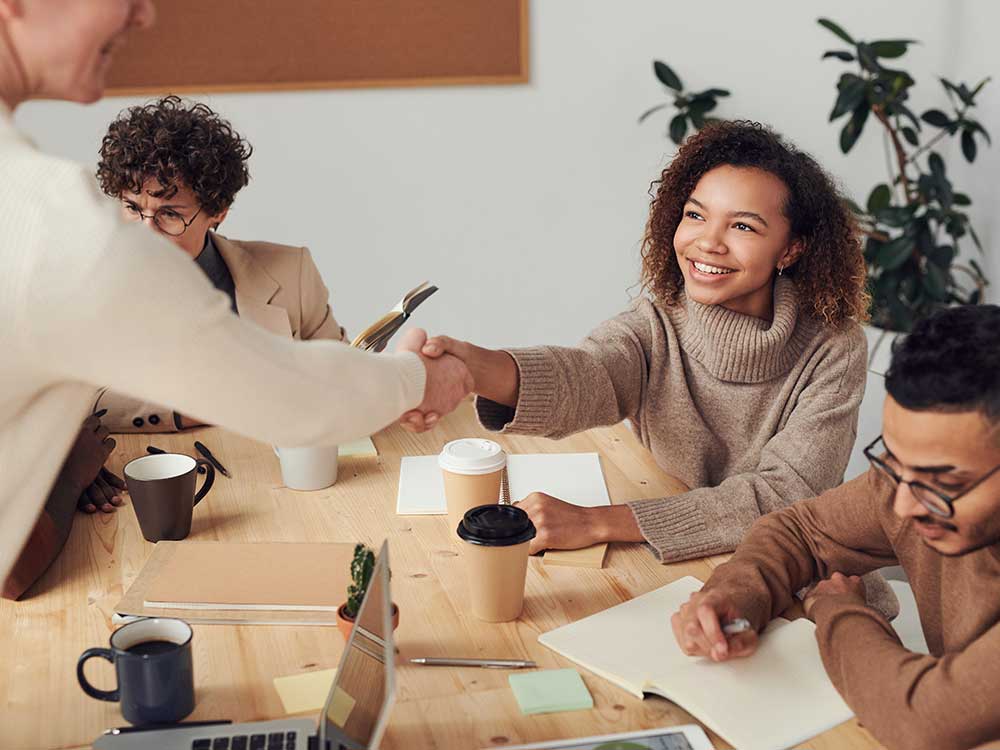 Mental Health America Affiliates have preferred access to programs, marketing and development support, and more.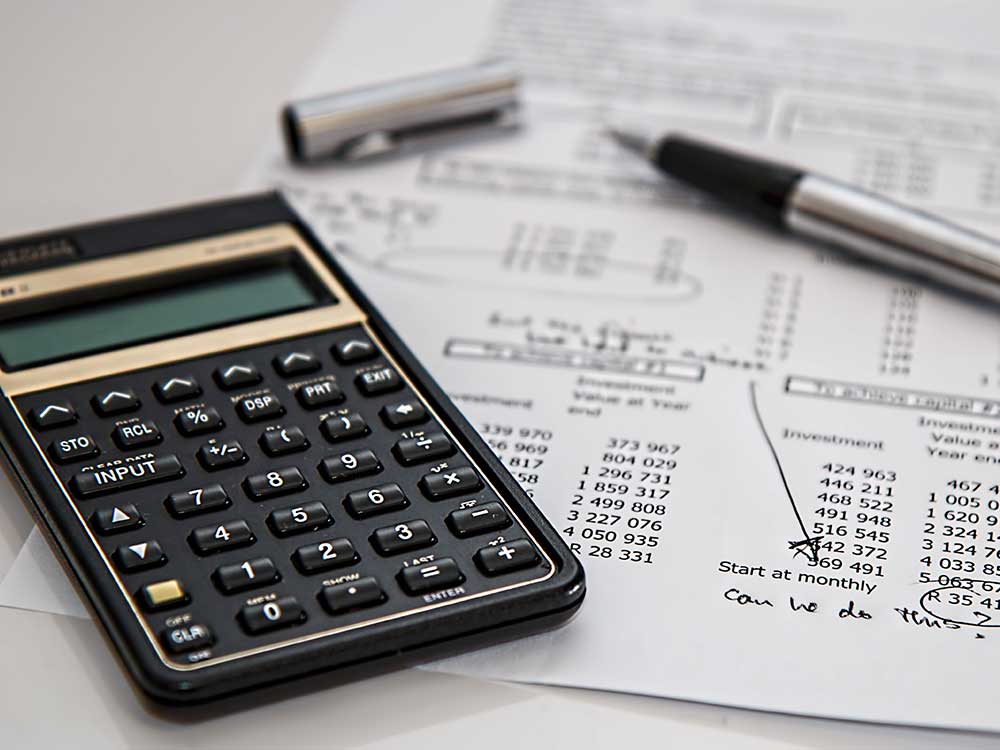 Review information about the dues structure for MHA affiliates.
Review MHA's standards and operation guidelines for affiliates.