Your MHA Staff Contacts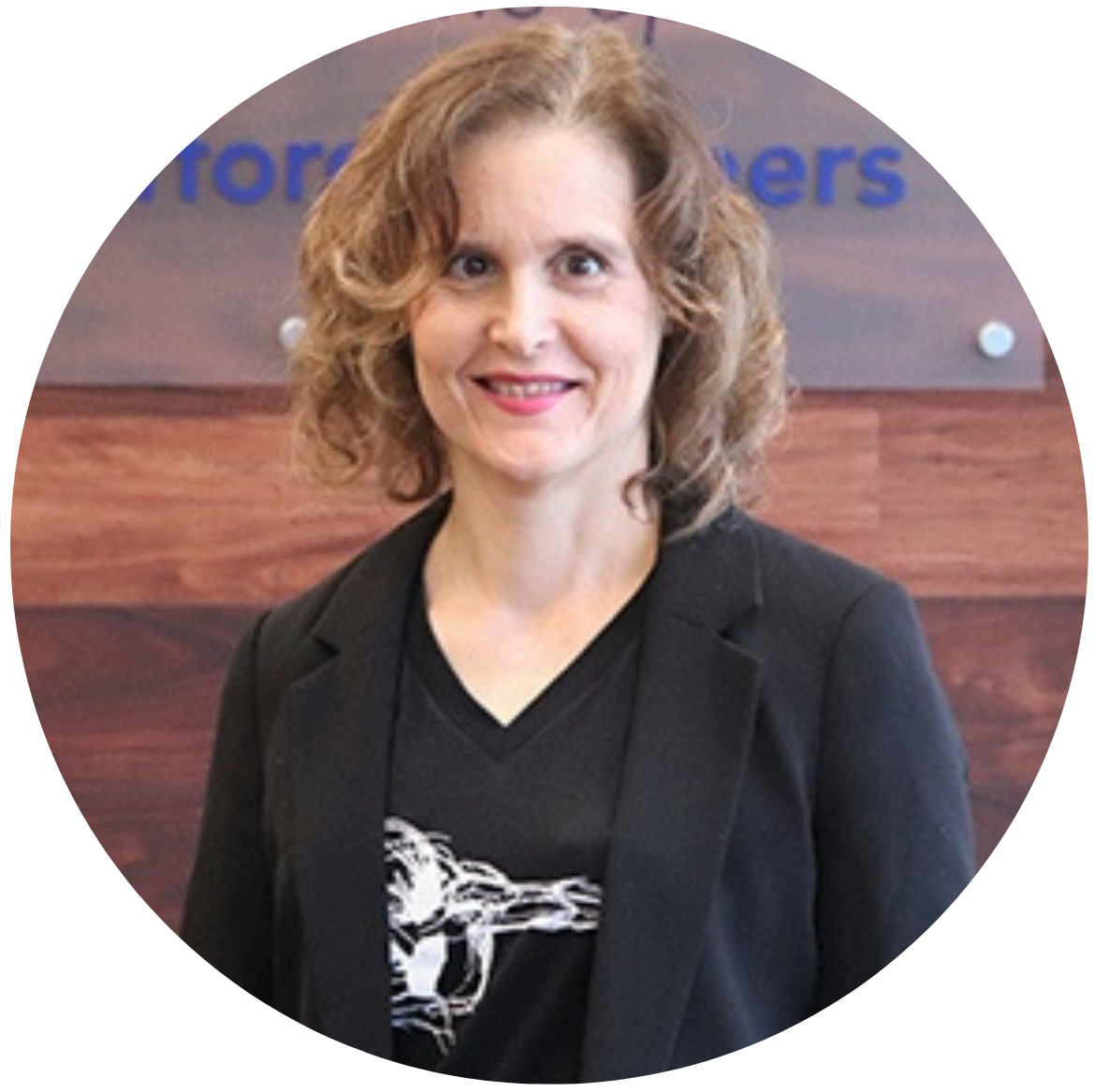 Mary Giliberti, J.D. (For federal policy questions)
  Executive Vice President of Policy
  mgiliberti@mhanational.org or 797-2583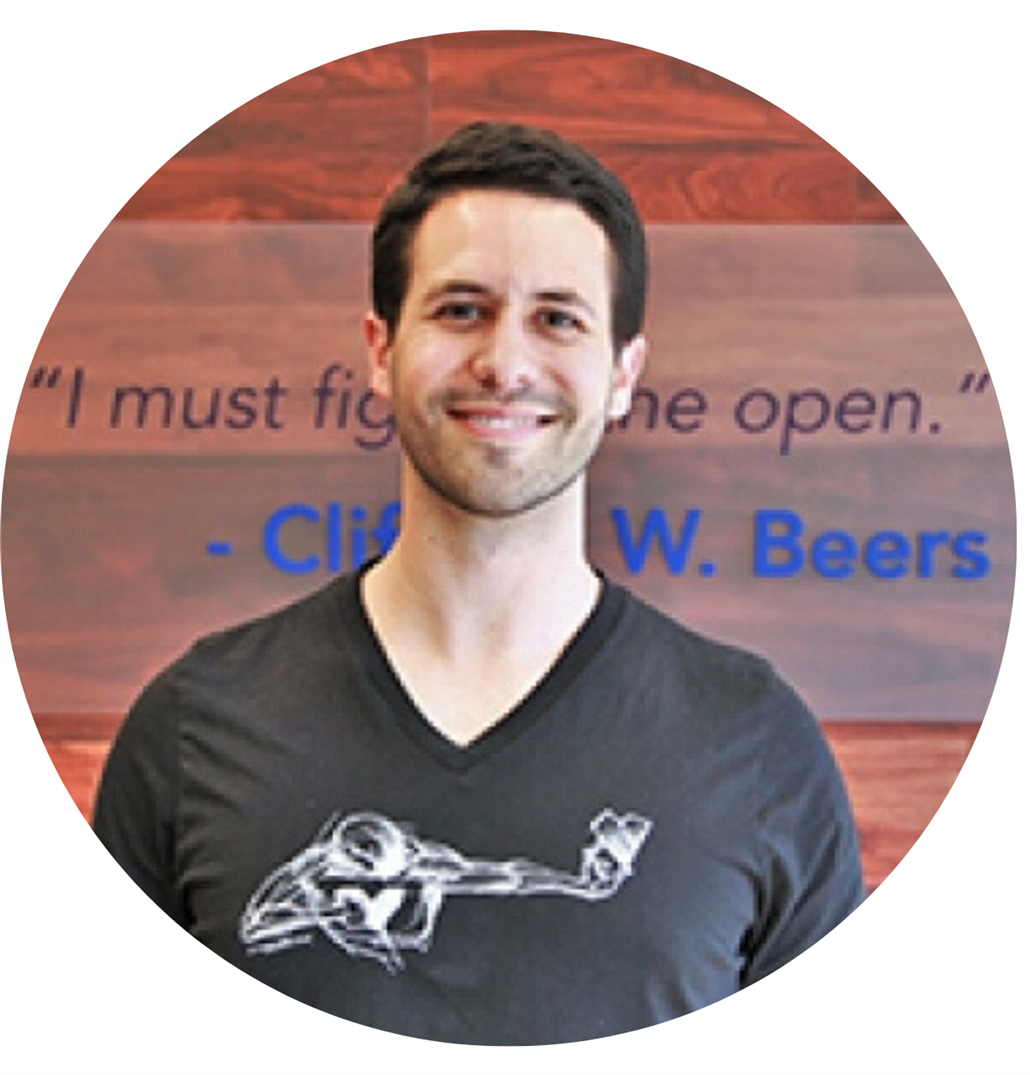 Nathaniel Counts, J.D. (For payment, research, and innovation questions)
  Senior Vice President of Behavioral Health Innovation
  ncounts@mhanational.org or 703-838-7543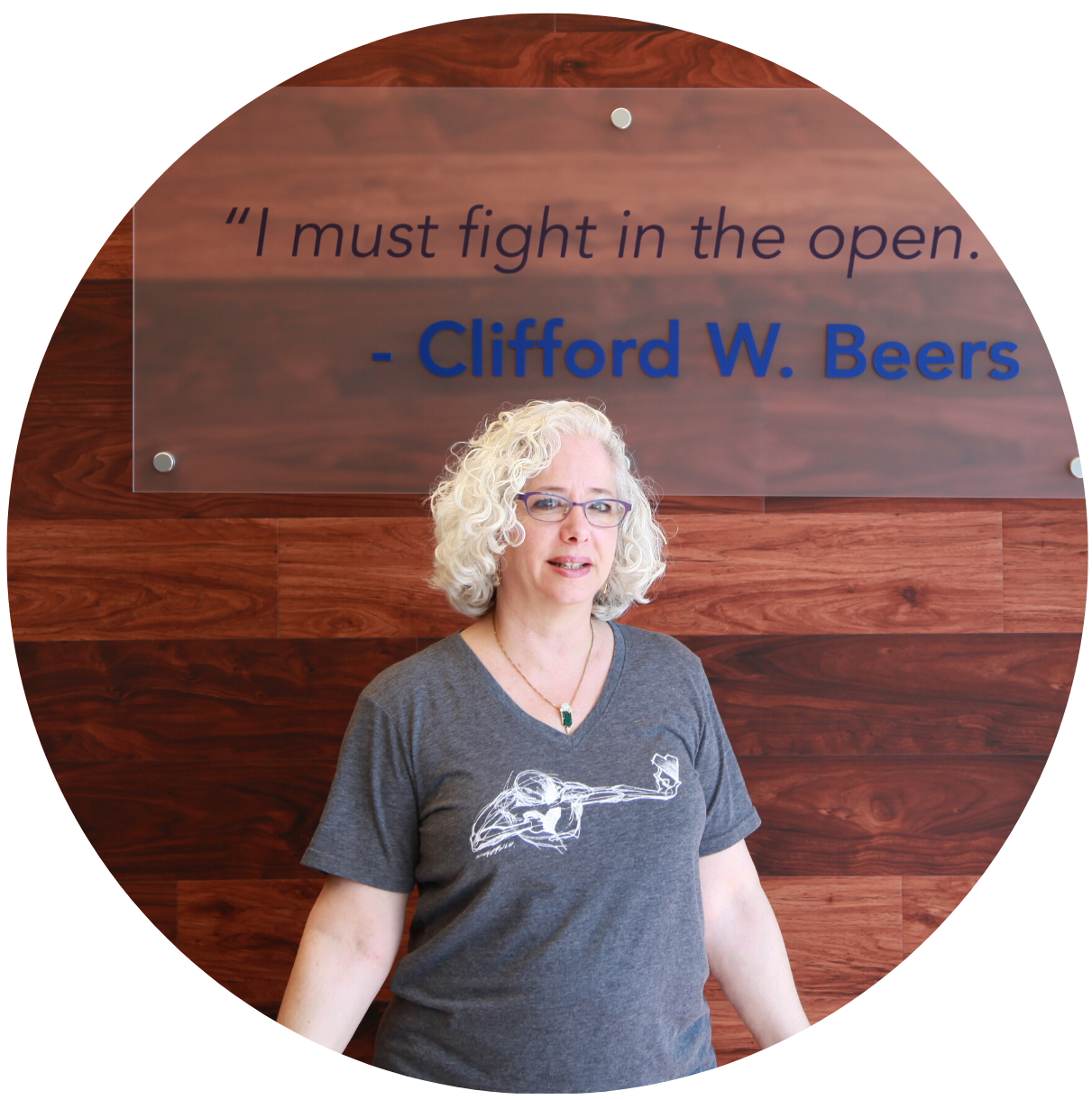 Debbie Plotnick (For national advocacy, RPC, or any state questions)
  Vice President for State and Federal Advocacy
  dplotnick@mhanational.org or 703-797-4316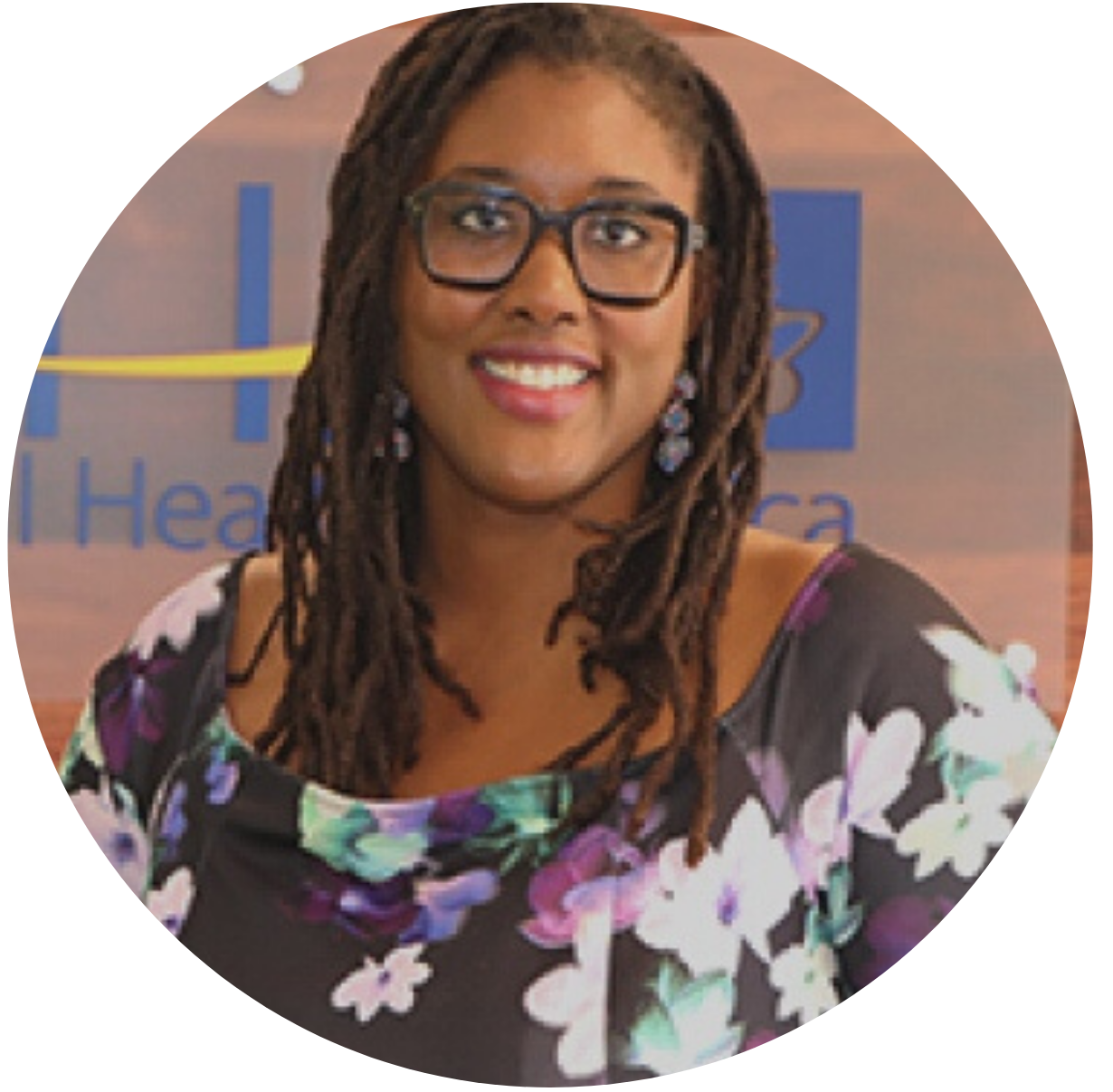 Caren Howard (For legislative outreach and technical assistance)
  Director of Policy and Advocacy
  choward@mhanational.org or (703) 797-2585
---
Regional Policy Council
MHA's Regional Policy Council (RPC) is a group of policy experts from the affiliate field who exhibit strategic leadership in state and federal advocacy and commit to mentoring other affiliates that wish to grow their policy impact. RPC Representatives hold regularly scheduled calls with affiliates to discuss issues and best practices to advance the B4Stage4 Philosophy and host meetings and webinars throughout the year that are open to all affiliate staff. MHA provides a yearly stipend to affiliates that choose to participate in at least one RPC meeting in person to offset the travel costs of attending. MHA established the RPC in 2009 to work with MHA's Public Policy and Advocacy Department to cultivate a constructive partnership with the affiliate field, state policy leaders, and other mental health stakeholders working together to initiate, advocate for, and implement federal and state policies that positively affect children, youth, and adults living with mental health and substance use conditions.
Affiliates with presence in Connecticut, Delaware, Maine, Maryland, Massachusetts, New Hampshire, New Jersey, New York, Pennsylvania, Rhode Island, Vermont, Virginia, and Washington, D.C. are represented by:
Barbara Johnston
Director of Advocacy
MHA in New Jersey
bjohnston@mhanj.org
Phone: (973) 571-4100 ext 137
---
Affiliates with presence in Alabama, Arkansas, Florida, Georgia, Indiana, Kentucky, Louisiana, Mississippi, North Carolina, South Carolina, Tennessee, Texas, West Virginia are represented by:
Ben Harrington
CEO
MHA of East Tennessee
Email: ben@mhaet.com
Phone: (865) 604-0096
---
Affiliates with presence in Arizona, Alaska, California, Colorado, Idaho, Montana, Nevada, New Mexico, North Dakota, Oklahoma, Oregon, South Dakota, Utah, Washington, and Wyoming are represented by:
Moe Keller
Vice President of Public Affairs and Systems Advocacy
Mental Health Colorado
Email: mkeller@mentalhealthcolorado.org
Phone: (720) 208-2224
---
Affiliates with presence in Hawaii, Illinois, Iowa, Kansas, Michigan, Minnesota, Missouri, Nebraska, Ohio, and Wisconsin are represented by:
Shannah Mulvihill
Executive Director
Mental Health Minnesota
Email: shannahm@mentalhealthmn.org
Phone: (651) 493-6634
---
Upcoming events
Summer 2021 RPC Meetings: From Diversion To Deflection To Prevention
The Regional Policy Council (RPC) will hold a two-part virtual series for its summer meetings for affiliates, policymakers, and stakeholders.

In-Person RPC meeting coinciding with the Council of State Governments annual conference: December 1, 2021
Past events
Virtual RPC meeting coinciding with the National Governor's Association winter meeting: February 12, 2021
2020 Virtual Summer RPC Meeting - August 12 about COVID-19, Inequities, Policing and Peers
2020 Policy Institute - September 1 about Youth, Disparities, Prevention, Workforce and Payment
2020 December RPC Meeting - Date/Topics TBA
2020 Virtual Hill Day - May 11 Kickoff, Toolkit, Social Media for Funding, School-based services, and 988
---
2020 Legislative Priorities
Financing, Training and Integration of the Peer Workforce
Prevention and Early Intervention for Children and Young Adults
Workplace Mental Health
Integration and Access to Care
Suicide Prevention and Crisis Stabilization
---
Helpful Resources
MHA's Position Statements: MHA's Public Policy Committee draft these deeply-researched, rich position statements with input from affiliates on a broad range of topics.
MHA's Action Alerts: To promote collective advocacy, MHA creates campaigns for affiliates and the public to flag various issues for Congress and the Administration.