---
Your MHA Staff Contacts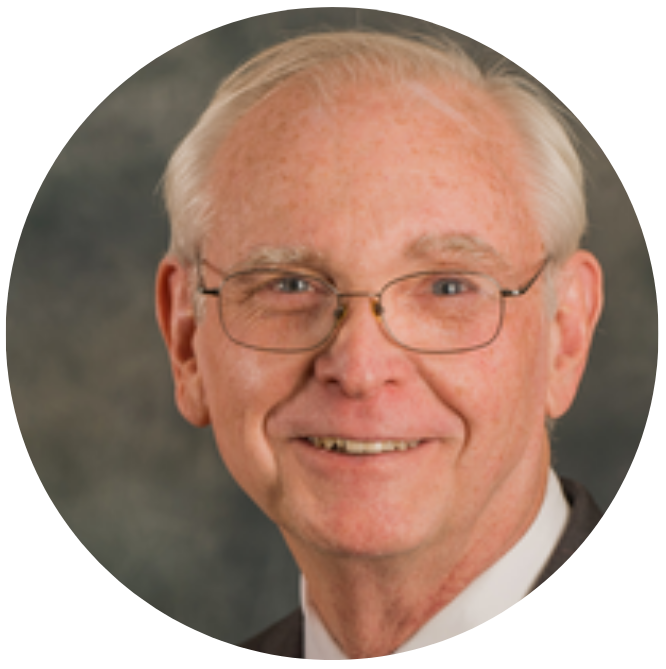 Patrick Hendry
  Vice President of Peer Advocacy, Supports and Services
  phendry@mhanational.org or 703-489-5742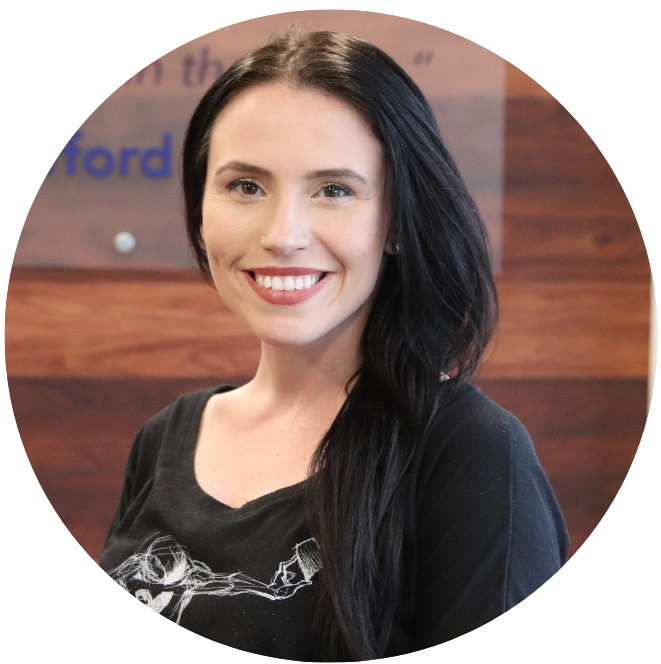 Kelly Davis
  Director of Peer Advocacy, Supports and Services
  kdavis@mhanational.org or 703-838-7537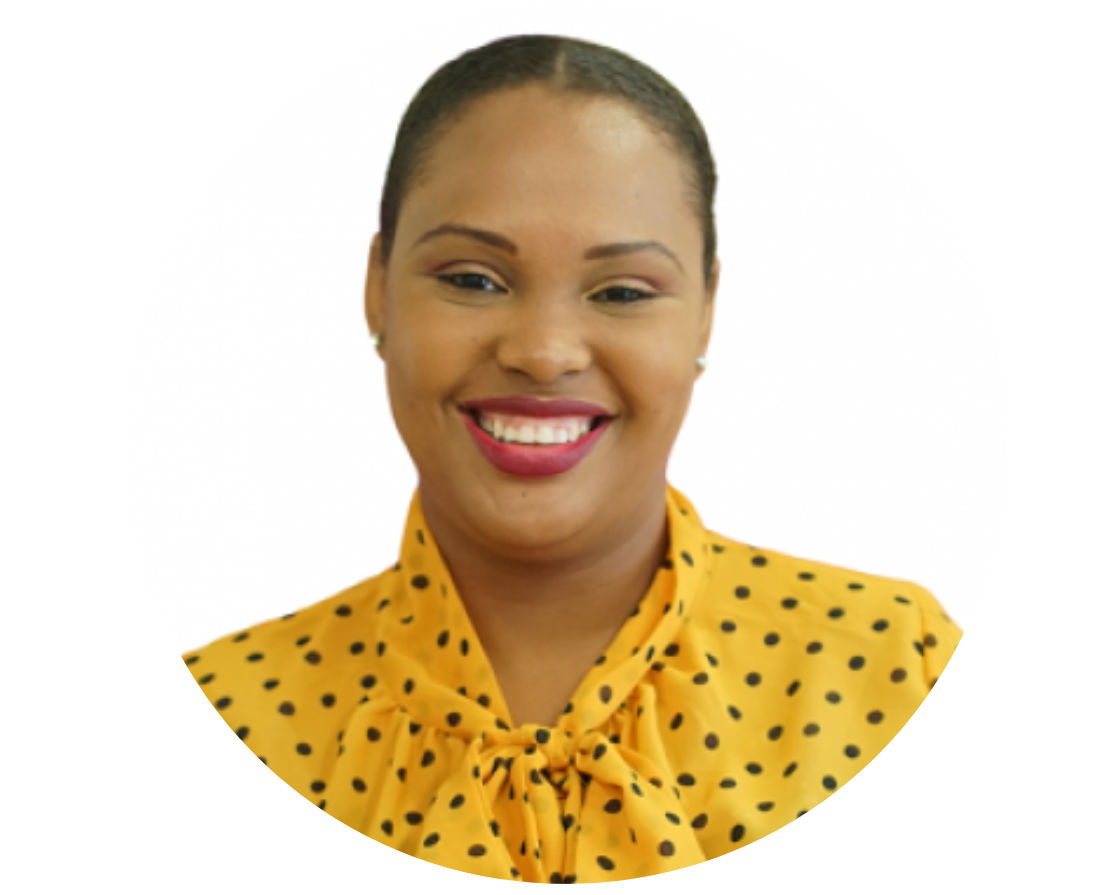 Katrina McIntosh
  Manager of Peer Advocacy, Supports and Services
  kmcintosh@mhanational.org or 703-838-7539
---
Center for Peer Support
To educate the public and promote the expansion of peer support, MHA runs the Center for Peer Support (CPS). Through the CPS, individuals can find information about the history, present, and future of peer support. From highlighting research to explaining workforce issues to sharing ongoing blogs and webinars, we are a comprehensive resource for all things peers.
Examples of resources include:
Through monthly newsletters, webinars, and articles, we reach thousands of people with more information about research, trends in peer support, and the work of MHA and our affiliates and partners.
Affiliate programs are also highlighted on our Affiliate Peer Programs page. If you are interested in having your programs highlighted on our affiliate page, in a newsletter, or through a webinar, contact Katrina McIntosh at kmcintosh@mhanational.org.
---
National Certified Peer Specialist (NCPS) Certification
Peer support has grown rapidly and continues to demonstrate significant outcome improvements and cost savings across settings. Yet, peers remain underutilized and underpaid and often lack opportunities for career advancement in public behavioral health. What's more, a lack of uniform, high standards for peer support has prevented peers from expanding to work with commercial health insurance, private health systems, and practitioners.
To address these issues, MHA, in partnership with the Florida Certification Board, developed the National Certified Peer Specialist (NCPS) certification, the first national advanced peer support specialist certification. Peer-initiated and operated, the NCPS was developed by a team of peer leaders using the standards from the Substance Abuse and Mental Health Services Administration's Core Competencies for Peer Workers and the International Association of Peer Supporters' National Practice Guidelines.
With the contribution of thousands of peer supporters across the US, MHA developed an advanced level standard with 55 core competencies across six domains of practice. It was not designed to replace state certifications or trainings but to build upon them. The examination-based certification allows peers to demonstrate their exceptional level of skills, knowledge, and experience.
Watch our NCPS video series where we answer the following questions:
MHA has a number of ways affiliates can get involved with the NCPS. Affiliates can:
---
Social Self-Directed Care (SSDC)
MHA's Social Self-Directed Care (SSD) program is dedicated to improving the lives of people who experience isolation and social exclusion due to mental health-related conditions. The highly innovative intervention combines the two evidence-based practices of Peer Support and Psychiatric Rehabilitation and the emerging best practice of Self-Directed Care into an integrated skill and support strategy that is specifically constructed to help people build networks of friends and intimate relationships.
The program, originally offered as a one-on-one support model, significantly improved participants' quality of life and social relationships while reducing rates of hospitalization. It is currently being implemented across of number of MHA affiliates using a group-based model that allow affiliates to support more people at a lower cost than the original program.
A comprehensive guide to the program, including training webinars, brochures, handouts, and the individual and group-based manuals, are available for affiliates at any time here. MHA provides technical assistance to affiliates or their partner organizations who are interested in exploring and implementing SSDC in their communities.
---
Collegiate Mental Health Innovation Council (CMHIC)
MHA's Collegiate Mental Health Innovation Council (CMHIC) was created in 2017 to find and promote student-led programs that are filling gaps in traditional supports and services on college campuses. CMHIC selects a group of student leaders for monthly meetings each academic year and develops a report highlighting their work and the major themes of the group discussions.
In addition to connecting affiliates to CMHIC members and connecting with college leaders in affiliate communities, MHA is happy to provide support on engaging local students and academic institutions.
To learn more, check out: