By Mary Jones, President/CEO, Mental Health Association of South Central Kansas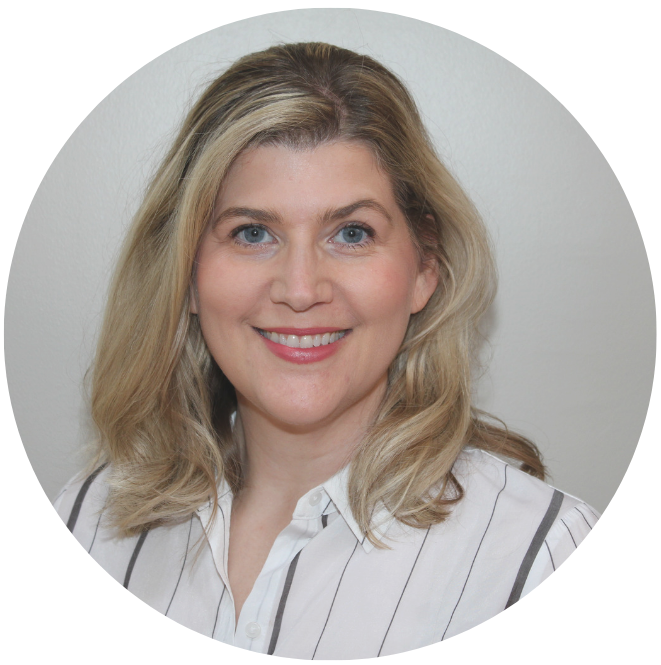 The Mental Health Association of South Central Kansas (MHASCK) is excited to present at Pre-Conference Day for affiliates on June 12, 2019. The presentation "Addressing Chronic Conditions and Serious Mental Illness; A Concurrent Approach" will be a strong mix of data, outcomes, and real stories of those who have been served in our project. Here is a brief description:
This presentation will review the work of MHASCK in its efforts to address chronic health conditions among those with serious mental illness. MHASCK began a pilot project two years ago in collaboration with a Managed Care Organization. The project uses Case Management and Care Management to ensure that physical health issues are addressed concurrently with mental health issues. The model includes coordination across all service providers in the consumer's care team. The project addresses areas of metabolic syndrome, hospitalization tracking, and follow up appointments. The program will describe the project design, interventions, and collaborative partners used, and outcomes for the project. The program will also address how this standard has been integrated across the service system to become a standard of care.
Our goal was to assist those with co-occurring health conditions to have the best outcomes possible. We had been working under a Health Homes model to meet the triple aim, until the State of Kansas pulled back the program. Once we re-organized, we found ourselves assisting in the quadruple aim: enhancing the work lives of case managers who simply had too much on their plate to add another measure.
How did we start? MHASCK engaged with several of the managed care organizations as well as interacted with the health exchanges in order to provide the most up to date and accurate pictures of health for the consumers. Using these resources, MHASCK was able to ensure that major medical issues are addressed timely and in conjunction with mental health issues.
If that isn't enough to capture interest yet, the most compelling pieces of the project are the stories of people who have benefited from this new endeavor. You will hear several success stories and learn how impactful resourcing this data has become to most of the consumers we serve. Most of all, you will hear and understand the "why" of maintaining this model in our practice.